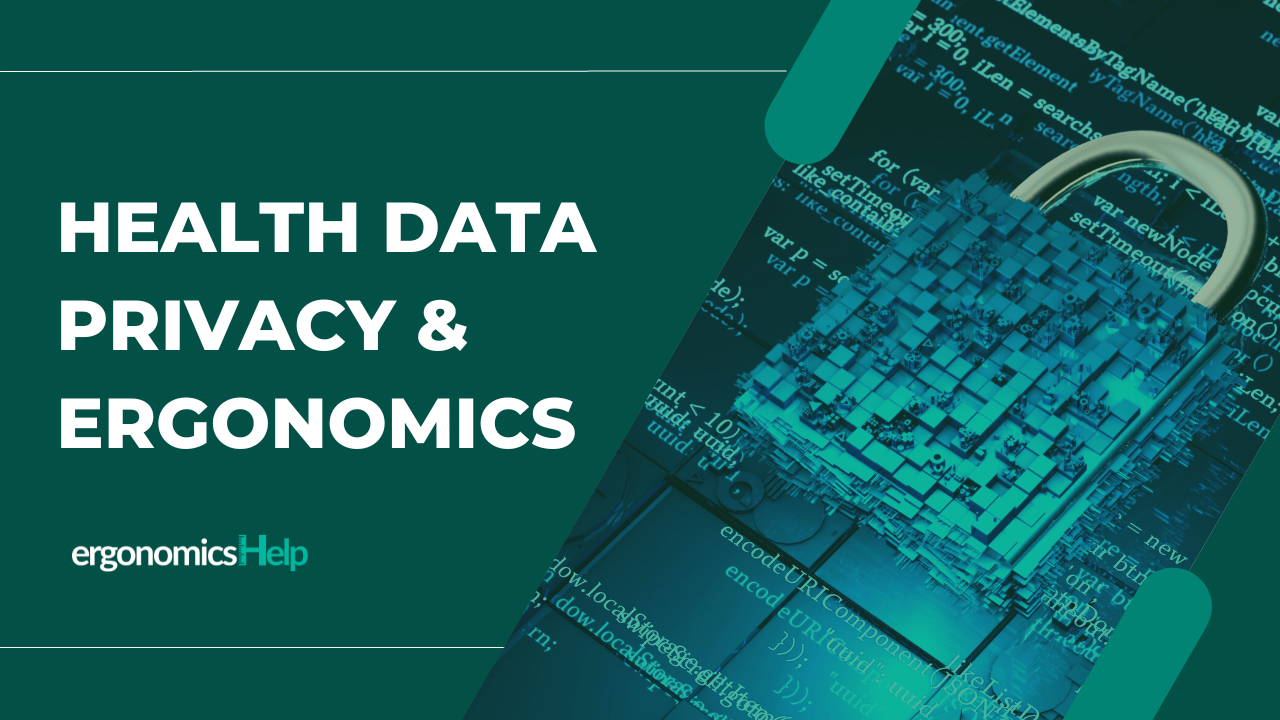 Technology has increasingly been used in healthcare over the past few years, becoming a normal practice throughout the medical industry. The almost universal access to information in healthcare has ushered in a new era marked by improved diagnosis and treatments. But this wonderful benefit comes at a cost: the risk of health data breaches. Therefore, it's vital for us to be conscious about how we utilize this new technology and information and take steps to preserve healthcare information.
Today I interviewed a subject matter expert to discuss whether your ergonomic services fall under Health Information Privacy. Our expert shares his experience in working in clinical investigations where research and client data privacy have been of the utmost concern and pulls on his expertise in developing a variety of electronic medical records to highlight the importance of managing risk associated with data breaches.
In this episode, you'll take away clear tips on how you can protect your client's data as well as your ergonomics service business.
→ [03:28] - Why Ergonomic Consultants should be putting together some safeguards to maintain the security of health information.
→ [09:10] - Simple and effective tips for Ergonomists to improve health information security.
→ [11:35] - Specific software and applications that are useful in this situation.
→ [15:18] - How consent plays a role in Health Information Privacy.
---
Episode Notes
Healthcare professionals are seeing the potential and opportunity to add office ergonomics assessments to their practice and services. Get started with office ergonomics assessments today. Free Training!
If you're interested in taking the next step in your ergonomics career, then I want to encourage you to sign up for the Accelerate program. Accelerate shows you how to use modern marketing techniques and other systems and processes that'll help you run a thriving ergonomics business. Sign up to Accelerate here.